Working our way to excellence since 2013.
From hydro excavation to structural moving to scrap iron removal, our team has years of providing quality customer service.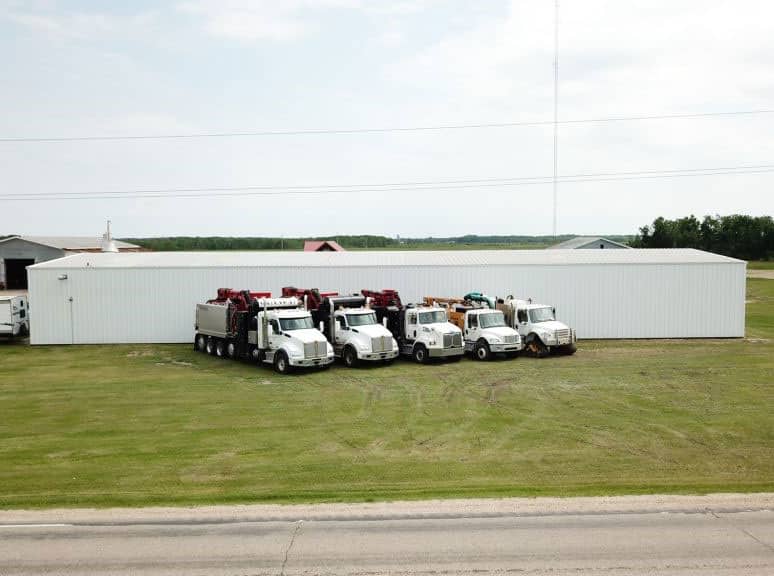 Located in Karlstad, MN, Greenway Companies has evolved over the years to provide a variety of services like hydro excavation, property management, structural moving, and scrap iron removal. Although our reach is far and wide, we stay true to our Minnesota roots by getting involved with our community through partnerships with area businesses and organizations.
Since our owner, Troy Peterson, started Greenway Companies in 2013, we continue to grow our team of dedicated employees that share our passion for providing quality customer service to our clients in a safe, efficient, and professional manner.
Although every job brings different opportunities and challenges, our values at Greenway Companies remain constant and true to who we are as a company every day.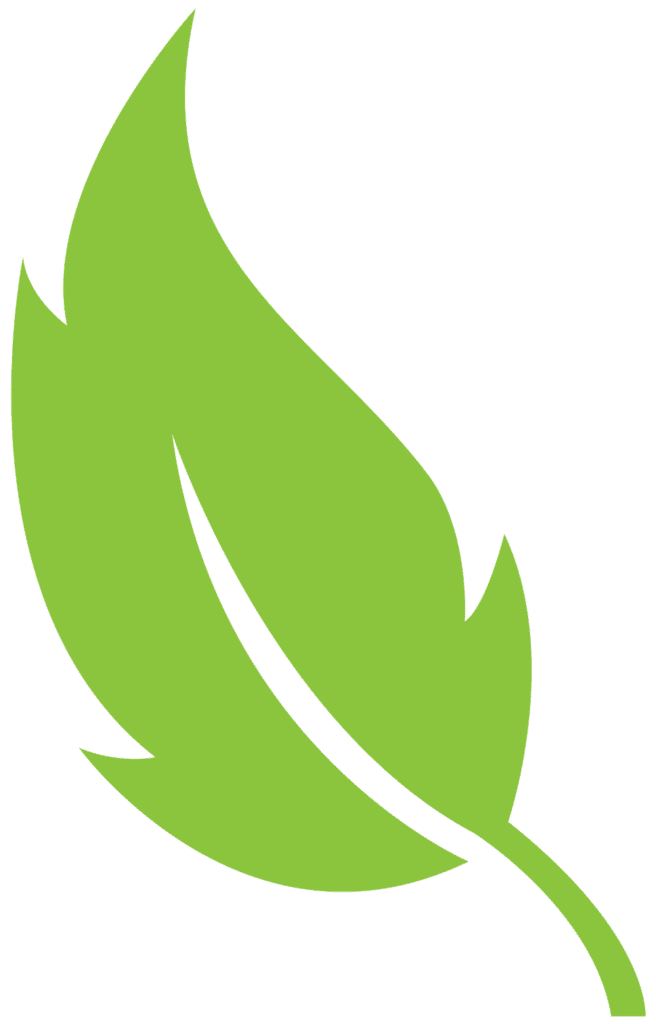 Companies from a variety of industries need access underground for many reasons, typically installation, maintenance, or repair of subsurface equipment. Whatever your excavation project may be, our team at Greenway Environmental will get the job done quickly and on time. Some of the major industries we serve include: Telecomm, Electric, Plumbing, Oil & Gas, Construction, Mining, and Engineering.
Contact our team to learn more about our variety of services and get a free estimate!
Interested in working with us? Please fill out your contact information in the form below and we will be in touch.